Reset The Table, Rockefeller Takeover Of The US Food Supply is about the food production segment of the Great Reset and this particular actor in the saga is the Rockefeller Foundation. The initiative they have set forward was "reset the table" which seeks to point out some of the devastation caused by the Great Reset Governors and others who were deceived by their malignant influence. The true controllers have a plan and nothing will stand in their way and awakening the people is the last hope.
Don't miss out on yesterday's content
It's concerning and the truth is it's written in nonsense language like the premise is a shell and much of the content on their beautiful website seems focused on entirely different subjects than just farming or food production. What stands out is it seems like a socialist playbook and socialist propaganda designed to influence poor minorities into accepting the Great Reset which is being sold as a redistribution of wealth. That is a marketing tactic to try to draw you in. One thing is clear with billionaires amassing farmland and all of them demanding immediate fundamental change to every aspect of our society.
Reset The Table
From Rockefellers website
Fundamental change needed in the U.S. food system
Over the past few months, The Rockefeller Foundation gathered a diverse group of more than 100 experts – from farmers and food industry leaders to social justice, health, environmental, and nutrition security advocates. Together, we explored not just how to meet this moment, but also how to transform the U.S. food system over the long-term to more effectively promote healthy people and a healthy planet.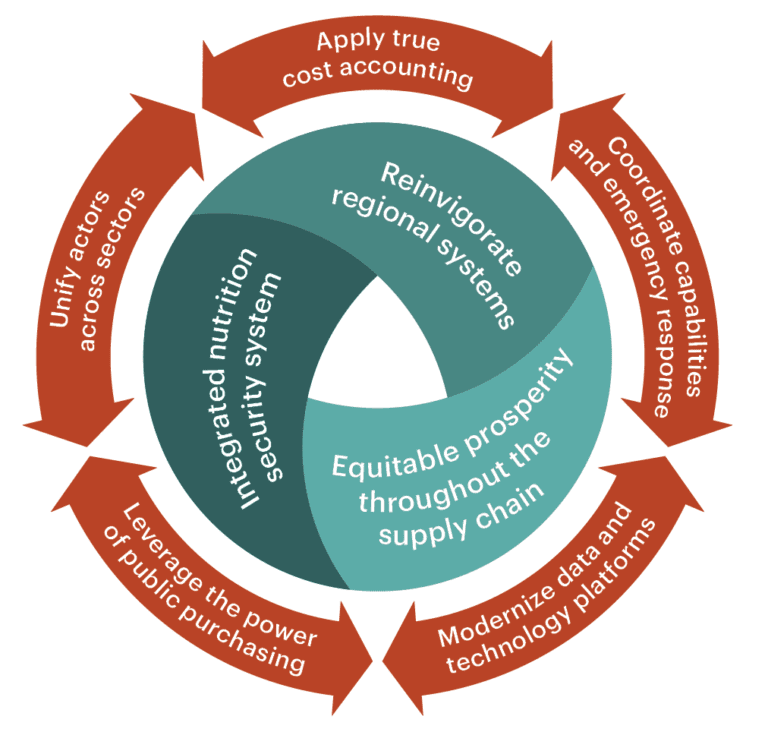 Working together, we have the opportunity and the obligation to transform the U.S. food system to make it more efficient, equitable, healthy, and resilient, both in good times and bad.
The part they leave out is the private property rights of American Citizens, which was intentional and it lets you know what is coming